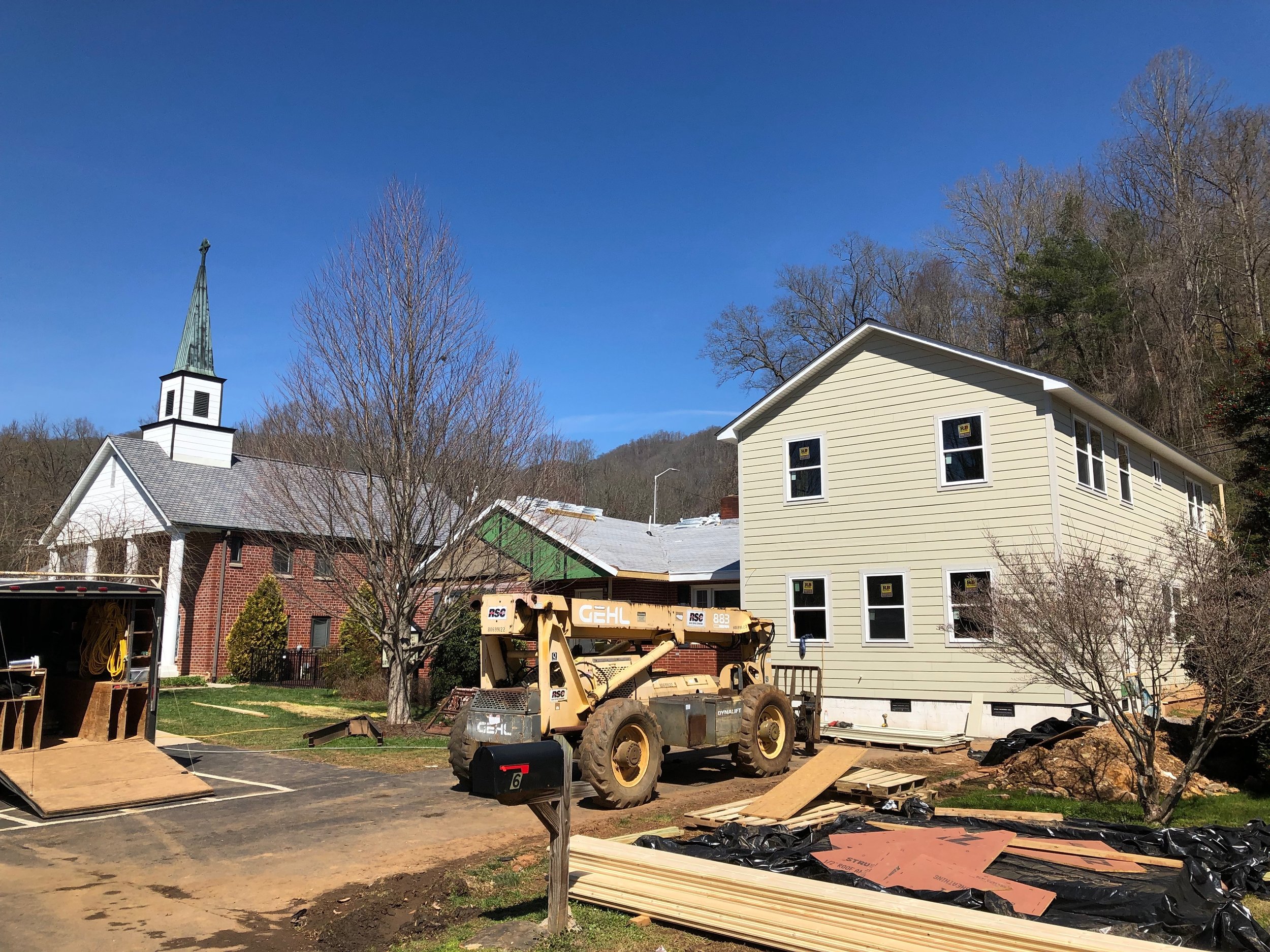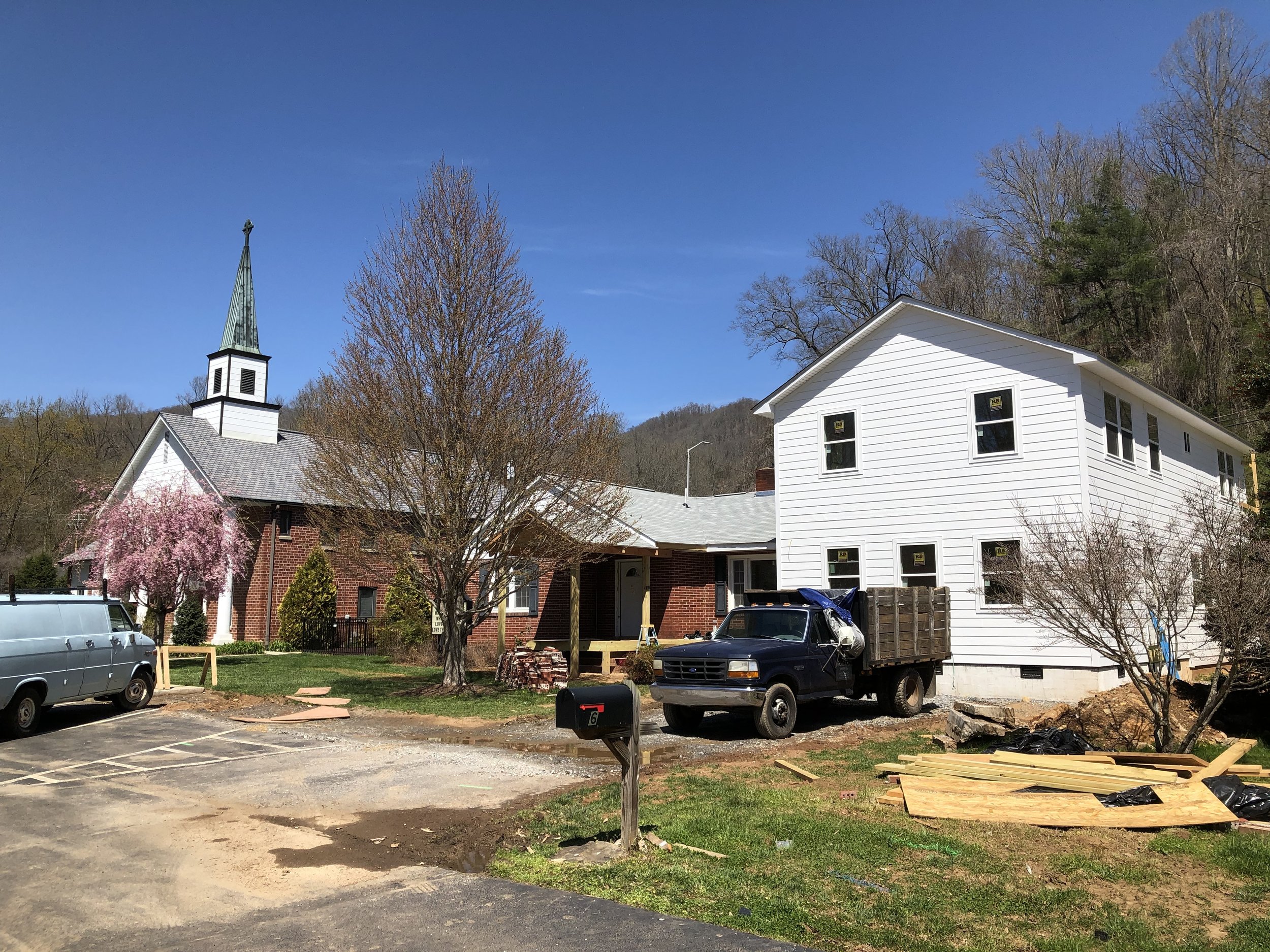 The Need
The original First Presbyterian Church building was completed in 1949, and the most recent renovation and expansion project took place in 1988. Now, 30 years later, with a growing membership and a changing community, the time has come for another such project. After much prayer and discussion, the Session has approved this capital improvements plan — the "Cornerstone" campaign.
The Project
The project will be organized into two parts: Part 1 will address deferred maintenance needs and improvements in the main church building, including lighting, paint, carpet replacement, and the addition of a bathroom. Part 2 will focus on renovating the Mary Jay Patten Activity Center, including the construction of additional square footage and a second floor (see below).
The COST
We need your help to fund this project! New pledges and contributions from church members are being solicited, and assistance from friends, former members, and others is being actively sought. Gifts may be made as memorials or in honor or persons designated by donors, in accordance with the church financial giving policy.
You may give by sending a check to First Presbyterian Church at: P.O. Box 2152, Sylva, NC, 28779. Please write "Cornerstone" in the memo line. You may also give online by clicking here.
The COmmitment
By the providence of God, our congregation has increased in such numbers that an enlargement of our church home is, at once, both necessary and possible. In grateful acknowledgement of His mercy, we commit these improved facilities to the worship of God and to the sharing of the Good News of Jesus Christ with others. Realizing that the physical plant is only the material substance of the church, we commit anew, as a body of believers, to give ourselves, our hearts, our time, our talents, and our worldly goods in His service. We prayerfully invite all who will to join us in this commitment!

The First Presbyterian Church of Sylva Capital Needs Task Force