Construction has begun at First Presbyterian Church!
A new bathroom was recently installed upstairs in the main building, which will benefit our children and balcony-users for years to come. In addition, work has started on the Mary Jay Patten Activity Center next door to build an addition and to create new office space. Due to this, all classes and programs that typically take place in the MJPC will be relocated to the main church building, and the MJPC will be closed.
Check out the photos below, and read more about the Cornerstone Campaign by clicking here.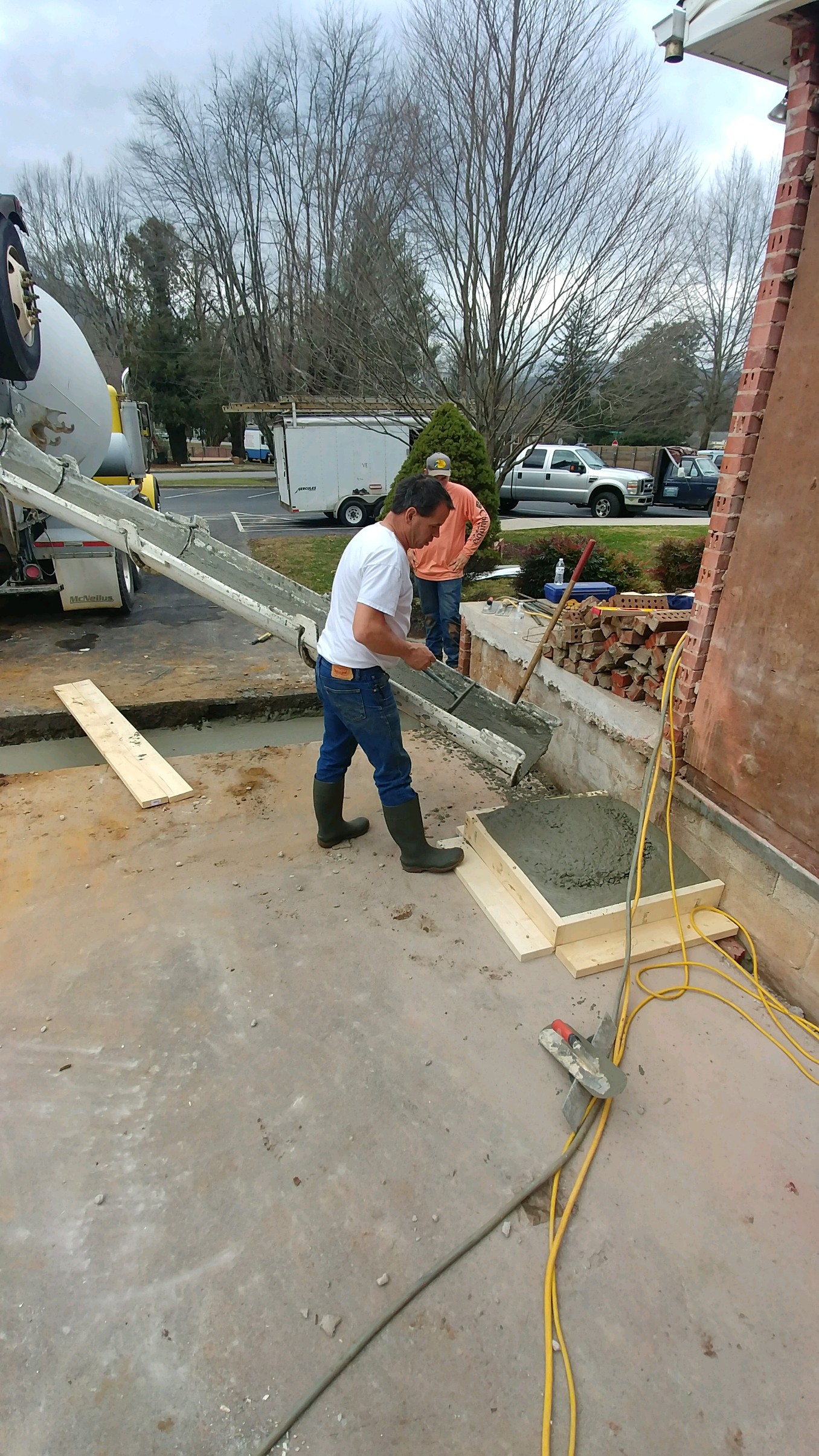 Photos will be posted here on the church blog, so check back soon for more updates.